Make your reservation by selecting one of our offers, which are only available here on our official website!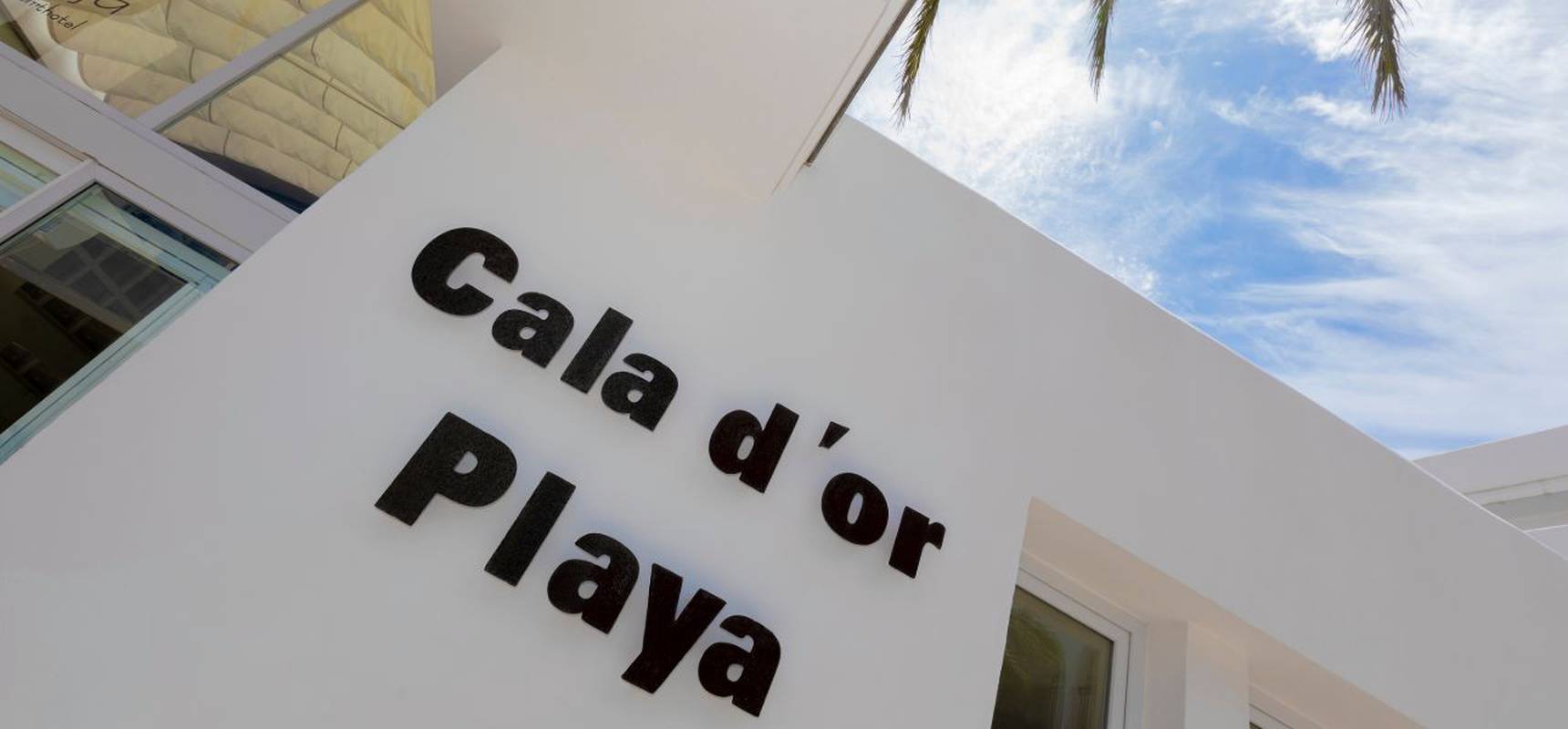 Hotel Cala d'Or Playa's Map
Visit our Hotel Cala d'Or Playa in Mallorca
The location of Hotel Cala d'Or Playa allows you to enjoy a wonderful holiday with its wide variety of services and activities including beaches, restaurants, and shops right at your doorstep. Situated along the tranquillity of Avenida Punta Grossa 1, our aparthotel is just 350 metres from the beaches of Cala Gran and Cala Esmerelda, and very close to popular places of interest such as SantanyÍ, Portocolom, Puerto Petro, Cala Figuera, and the medieval castle of Santueri.

In addition, from our hotel you can easily access some of the best beaches in Mallorca such as Mondragó Natural Park, es Trenc, es Cargol, and es Carbó, while Palma and the airport are just 55 and 45 minutes away, respectively.
Check-out
Hotel Cala d'Or Playa
Arrival